During the summer, La Habra Meals on Wheels held their third annual fundraiser "A Tropical Paradise Gala" at the Heights home of Ray and Esther Fernandez. According to Carmen Miller, the executive director, the fundraiser was a tremendous success in large part due to the support of so many of the Heights residents. Ray and Esther Fernandez opened up their beautiful home for the event and many of the MOW board members as well as the LHHIA board members were sponsors or donated items for the silent auction. Residents Carol & Walt Boehringer offered their Sedona timeshare as a silent auction item which proved to be very popular. There were many silent auction items as well as raffle prizes donated by local businesses. The City of La Habra also played a role in providing and delivering the needed tables and chairs. A Tiki bar was provided by city employee and MOW advisor, David DeLeon and added to the ambiance. Miss La Habra and her Court participated by greeting everyone with a lei and a smile and then sold raffle tickets during the evening. The entertainment was provided by the band The Millennial Club (all former La Habra High students), as well as the talented Polynesian dancers Aloha Spirit. Food was catered by Lily's Hawaiian restaurant and the open bar was enjoyed by all. If you are interested in donating, volunteering or in the services provided, please call 562-383-4221. La Habra MOW serves the La Habra and the La Habra Heights community.
Event Committee
Carmen Miller, Amy Perez, Sue Wilson
Diamond Sponsors
Amy and Tony Perez
Pam McVicar and Mike Higgins
Team Finish, Inc.
Platinum Sponsors
Ray and Esther Fernandez
Ray O Fernandez/RFRealtor LLC
Rick & Susan McPeak
Gold Sponsors
Senator Josh Newman
Terry & Pam Kennedy
Howard & Karen Vipperman
Barbara Cole & Dick Vogel
John & Heidi Pearce
Kaia and Carey David
Mammoth Electric, Inc.
SoCalGas Company
Silver Sponsors
Ian Calderon, Majority Leader State Assembly
Phillip Chen, State Assembly Member
Carmen and Kyle Miller
Carolyn & Walt Boehringer
Chester Jeng DDS & Laura Lee DDS
Chris and Terri Landis
Christine Kennedy
Jim Najera & Juanita Lopez, MD
AltaMed Health Services Corporation
Kwan Lee/Martplan Insurance Agency, Inc.
Therese LeMieux/Scott Plumbing, Inc.
Gregg Animal Hospital
Law Firm of Jones & Mayer
Rich & Brenda Fiola
City of La Habra
Thank you to the following Contributors
Carolyn & Walt Boehringer
Picasso Medical Aesthetics
Angela & Michael Lascari
Josie Anderson
The Skin Room
Rick Brooks
David DeLeon
Gil Saenz
Terry Kennedy
Pam McVicar
Carolyn DiMario
Monica Gunns
Andrea Pennino
Rose Salomon
Dan & Barb Stracner
Sue Speas Brooks
Hillcrest Church
Arthur's Restaurant
Sr. Campos Restaurant
Goosehead Insurance- Angie & Philip Miles
La Habra Business Connection
Mercury Escrow
John & Ellen Skaggs- New American Mortgage
Sugar Plum Parties
Grocery Outlet La Habra
Maria Martinez
Krista Casey-Academy 831 Dance Studio
Lady Bug Termite & Pest Control
Auto Pedic Body Center
Boyos Party Rental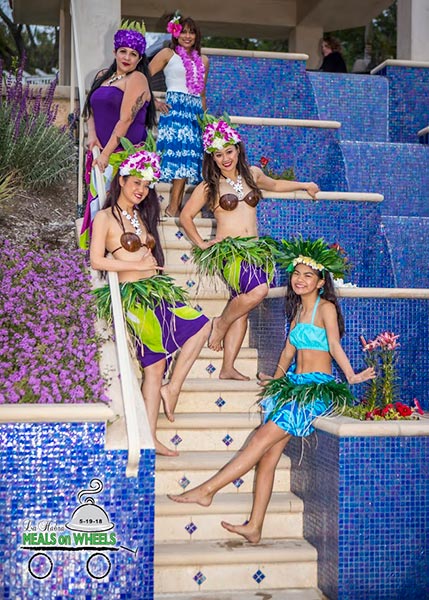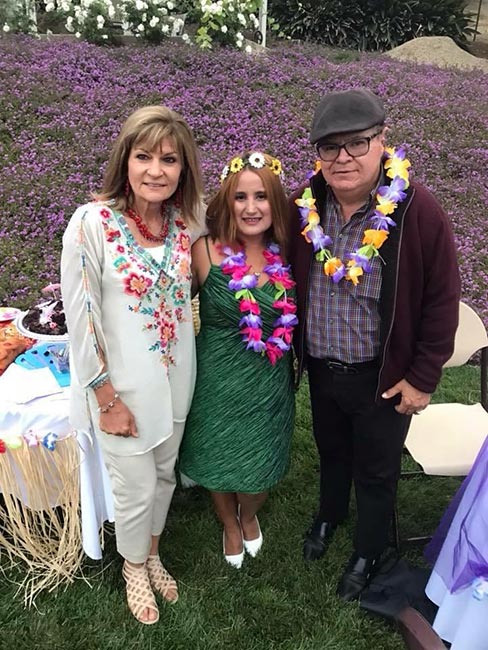 Photos by Paul Luna @ Luna Ink.Photography